Since 1902, we have invited you to visit our lands and learn about what we can offer to you and your family.
We are very proud of our tradition, our facilities, and the services that we provide. Please feel free to visit us and find out for yourself what kid of history and what kind of future we can offer.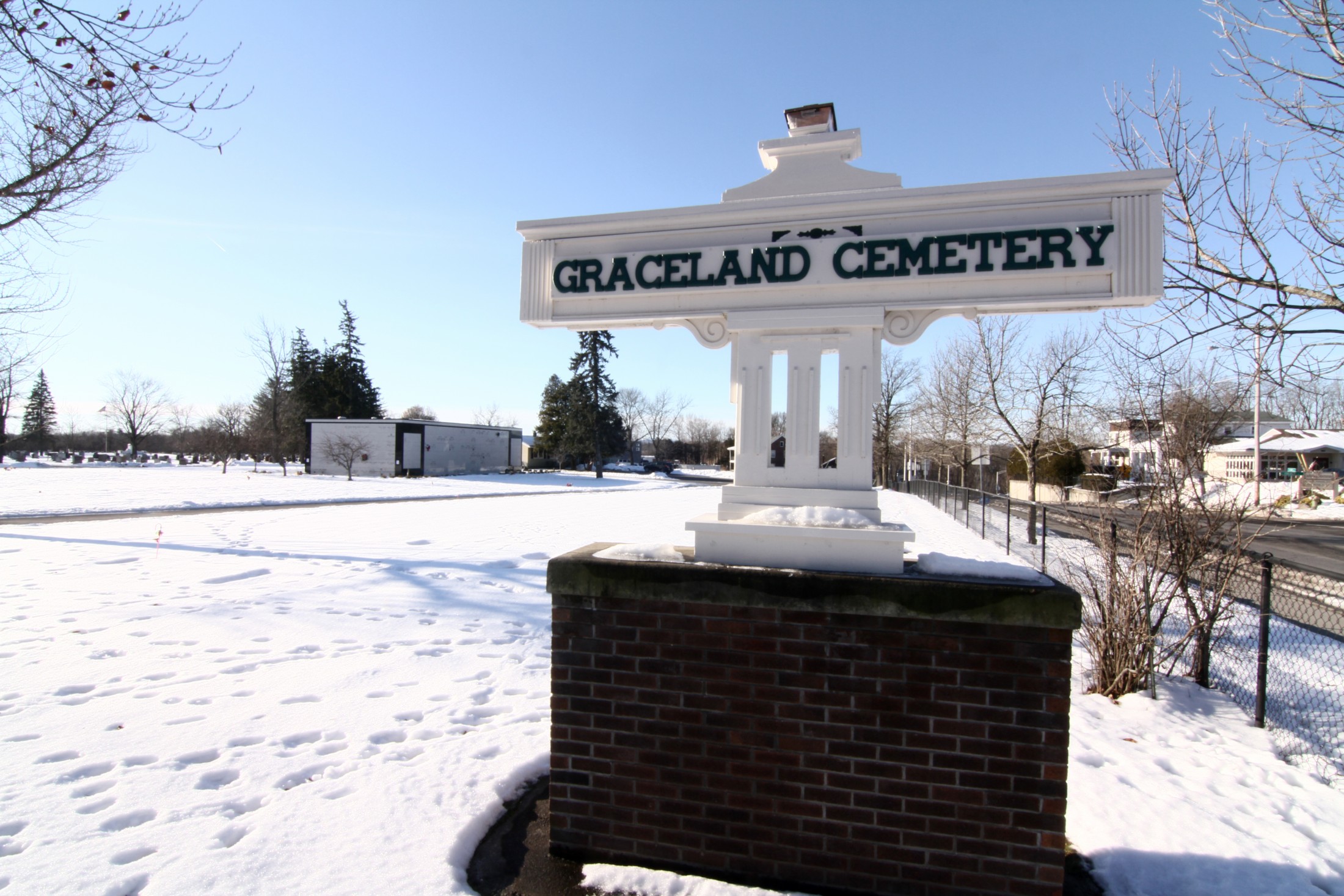 DONATE TODAY
Join other "Friends of Graceland" and DONATE to our perpetual care fund. This fund will help us add to the natural beauty of our cemetery and grounds. Thank you for your generosity.
LOCATE A LOVED ONE
If you're looking to find a relative or friend in Graceland Cemetery, use our online cemetery search here.
PLANNING TAKES TIME
Contact us at Graceland for assistance with setting up your arrangements. We've been helping people in need of services for decades and can give you the support you need.
It's as easy as filling out our form.